New Rules of UAE Visa Applications
Longer tourist visit permits, an enlarged Golden Visa programme, and other changes will all be made with the United Arab Emirates' new visa system.
On Monday, October 3, the new visa policy for the United Arab Emirates went into effect. In addition to other changes, the new system will extend tourist visit permits and expand the Golden Visa programme. The Federal Authority for Identity, Citizenship, Customs and Ports Security (ICP) revealed the amendments last month after the UAE cabinet authorised them in April. The country's immigration laws will be significantly altered by the new visa regulations.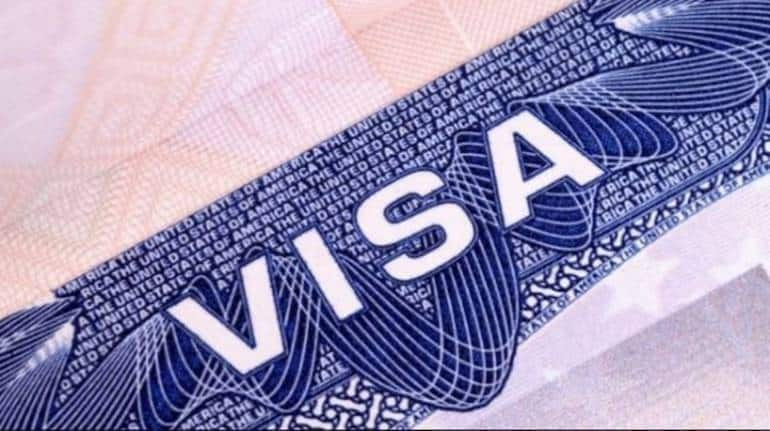 8907080901024